On 11 June 2020, the New South Wales (NSW) Government unanimously passed the Design and Building Practitioners Bill 2019. The legislation, designed to rebuild a transparent and accountable building industry, is the first step in regulating the building industry – both in NSW and nationally.
For many years, substandard work has hurt confidence in the building and construction industry. These changes will be the first step to ensure that those responsible for such work will be held accountable.
This will be a large but welcome change and will impact Building Designers, Builders, Engineers and other design practitioners operating in NSW.
As a Building Designer, here's what you need to know.
Why Have These Changes Been Made?
The legislation has been introduced in response to the Building Confidence Report commissioned by the Government, following a number of high-profile cases in recent years – notably, the Opal and Mascot Towers in Sydney. 
It is in line with the Australian Building Codes Board (ABCB) National Registration Framework for Building Practitioners, which is designed to enhance trust and confidence in the building industry.
The new legislation aims to:
Improve quality and compliance of building design through compulsory registration and declarations in line with the Building Code of Australia

Impose rigorous requirements, regulation and enforcement, including the issuing of stop work orders

Establish a duty of care to protect owners and subsequent owners more comprehensively

Create insurance requirements for Builders, Building Designers, Engineers and other design practitioners

Strengthen accountability of the industry

I'm a Building Designer In NSW, What Does This Mean For Me?
As a Building Designer, you have always owed a duty of care to your clients. However, the new legislation provides an extension to this duty in respect to liability for defective building work. 
Specifically, Section 37 states that, "A person who carries out construction work has a duty to exercise reasonable care to avoid economic loss caused by defects in or related to a building for which the construction work is done, or arising from the construction work."
This duty of care is imposed retrospectively for 10 years (immediately prior to 11 June 2020) and is to be governed alongside principles under common law and the Civil Liability Act 2002 (NSW).
As you have always owed a duty of care to your clients, diligent designers would have always held Professional Indemnity insurance to cover these risks. The introduction of these reforms will specify that certain categories of Building Designers MUST hold a Professional Indemnity insurance policy and buildings MUST meet the Building Code of Australia.
Builders, Building Designers, Engineers and other design practitioners must also register through an assessment process. 
We are very supportive of this change and would encourage ALL Building Designers and other design professionals to obtain advice relating to their Professional Indemnity insurance.  
This registration regime will be implemented on 1 July 2021, which provides time for the supporting regulations to be formulated, the development of the registration body under the Department of Customer Services, and a consistent understanding of the requirements across the industry.
The release of further regulations will also allow Building Designers to prepare for the application process.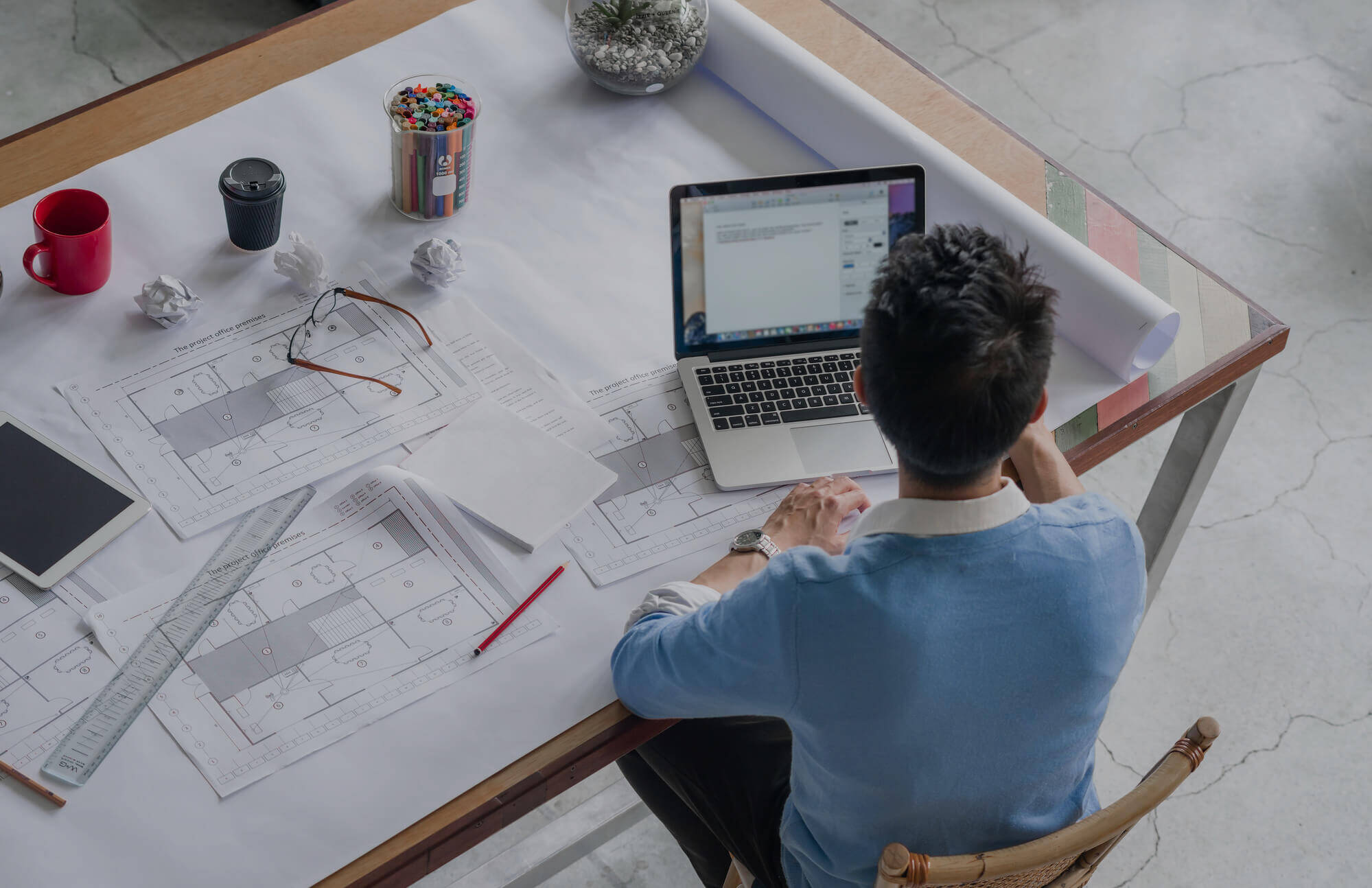 I Have Insurance At The Moment, Do I Need To Make Any Changes?
Currently, only architects are registered with compulsory Professional Indemnity insurance. However, under the Design and Building Practitioners Act 2020, Professional Indemnity insurance will be mandatory for Building Designers.
While the exact insurance requirements are yet to be announced, Section 14 of the legislation states that:
(2) For the purposes of this section, a registered principal design practitioner is adequately insured with respect to a declaration and work if the practitioner— 
(a) is indemnified by insurance that complies with the regulations against any liability to which the practitioner may become subject as a result of providing the declaration or doing the work, or
(b) is part of some other arrangement approved by the regulations that provides indemnity against the liability. 
As further regulations are announced, we will continue to keep you updated and ensure that the BDAA Insurance Program remains compliant with statutory obligations.
I Don't Have Insurance At The Moment, Will This Impact Me?
Irrespective of changes to the legislation, if you're currently operating a building design business WITHOUT Professional Indemnity insurance, you should be extremely concerned and you should seek insurance advice immediately.
It is a requirement that full members of the BDAA hold Professional Indemnity insurance so all members should already comply with any statutory requirements to hold this insurance.
Is There Anything Else I Should Know About The Change?
Prior to the passing of this Bill, the NSW Government appointed its first Building Commissioner, David Chandler. The role of the Commissioner is to implement all of the changes to the legislation and ensure compliance; failure to comply may carry fines and/or terms of imprisonment. 
In addition to the Design and Practitioners Bill, the Residential Apartment Buildings (Compliance and Enforcement Powers) Bill 2020 was introduced in June 2020. This increased the Commissioner's authority and power to stop non-compliant practitioners and building work.
Both of these legislations form part of the NSW Government's Six Pillars, designed to reform the industry. These are:
Building a better regulatory framework

Building rating systems

Building skills and capabilities

Building better procurement methods

Building a digital future

Building the reputation for quality research
The Residential Apartment Buildings (Compliance and Enforcement Powers) Act 2020 will be enforceable from 1 September 2020.
Conclusion
As these reforms begin to take effect in NSW, it is important to understand the changes and action required.
Webber Insurance Services can provide you with advice, support and any references or claims history that may be required.
As the exclusive insurance provider for BDAA, we can work with you to ensure you have the right cover that meets all of your requirements. If you have a question, we are here to help.