Starting a small business in Australia is an exciting venture. However, ensuring your business is adequately protected against unexpected problems is crucial to success. Insurance can seem complicated, especially if you're new to it. This article breaks down 7 common insurance mistakes and how to avoid them to protect your business.
1. Not Getting to Know Your Business Risks
Underestimating Risks
All businesses face risk. It is essential to take the time to understand the different types of risks that your business could face. This might include physical loss or damage to your property, errors or omissions in your advice as a professional, accidents at your workplace, or even cyber-attacks.
Forgetting About Liability
Liability is a broad term that essentially means your responsibility for something. Liability may mean a situation where someone slips in your shop and gets hurt, and you could be held responsible for their medical costs. It could also indicate, if you are a professional service provider, that you have a liability under contract to provide adequate service and/or advice.
Not Thinking About Business Interruption
Sometimes, events like floods, fires, or even a global pandemic can stop your business from operating for a period. Thinking about and planning for potential interruptions could ensure you can get back on your feet. Business Interruption Insurance can also help cover financial losses when your business cannot operate at standard capacity.
Overlooking Online Threats
In the digital age, cyber threats are real. Hackers can steal or compromise data (or even money) if your business and systems are not adequately protected.
2. Not Having the Right Insurance
Inadequate Coverage
Another common insurance mistake small businesses make is to have less insurance than they need or not have the right insurance coverage in place at all. It is crucial to ensure your insurance covers the total value of your assets. Speaking with an insurance broker about your requirements can help protect you. 
The Impact of Underinsurance
Some insurance policies have a co-insurance or underinsurance clause, which can reduce your claim amount if you don't have enough insurance. This could lead to significant out-of-pocket expenses when you least expect it.
Having less insurance than needed can strain your finances and, in the worst-case scenario, could lead to closing your business. Regularly reviewing your insurance coverage can help avoid this.
3. Skipping Business Interruption Insurance
When unexpected events like fires, floods, or even severe electrical faults happen, they can stop your business from operating. This is where Business Interruption Insurance comes in handy.
It helps replace the lost income when your business can't operate. This insurance can also cover additional costs, like renting a temporary location.
Many new business owners might overlook this insurance, but having it can be a lifesaver, keeping the financial wheels turning even when your doors are temporarily closed.
4. Ignoring Liability Insurance
Imagine someone slipping on a wet floor in your cafe and getting injured or a product you sold causing unexpected harm to a customer. These situations can lead to legal claims against your business.
Liability Insurance helps cover the legal costs and any compensation you might need to pay. Without it, a lawsuit could cost a fortune, making a significant dent in your business finances. It is a crucial cover to have to ensure the safety of your business and your peace of mind.
5. Not Updating Your Insurance Policies
Your business is like a growing child; its needs change as it grows. Maybe you started with a small shop and have expanded to multiple locations. Or perhaps you've begun offering new services or products.
All these changes can affect the type of risks your business faces. Regularly checking your insurance policies is essential to ensure they still fit your business needs.
A simple annual review with your insurance broker can help adjust your coverage, ensuring that you are protected no matter how your business evolves.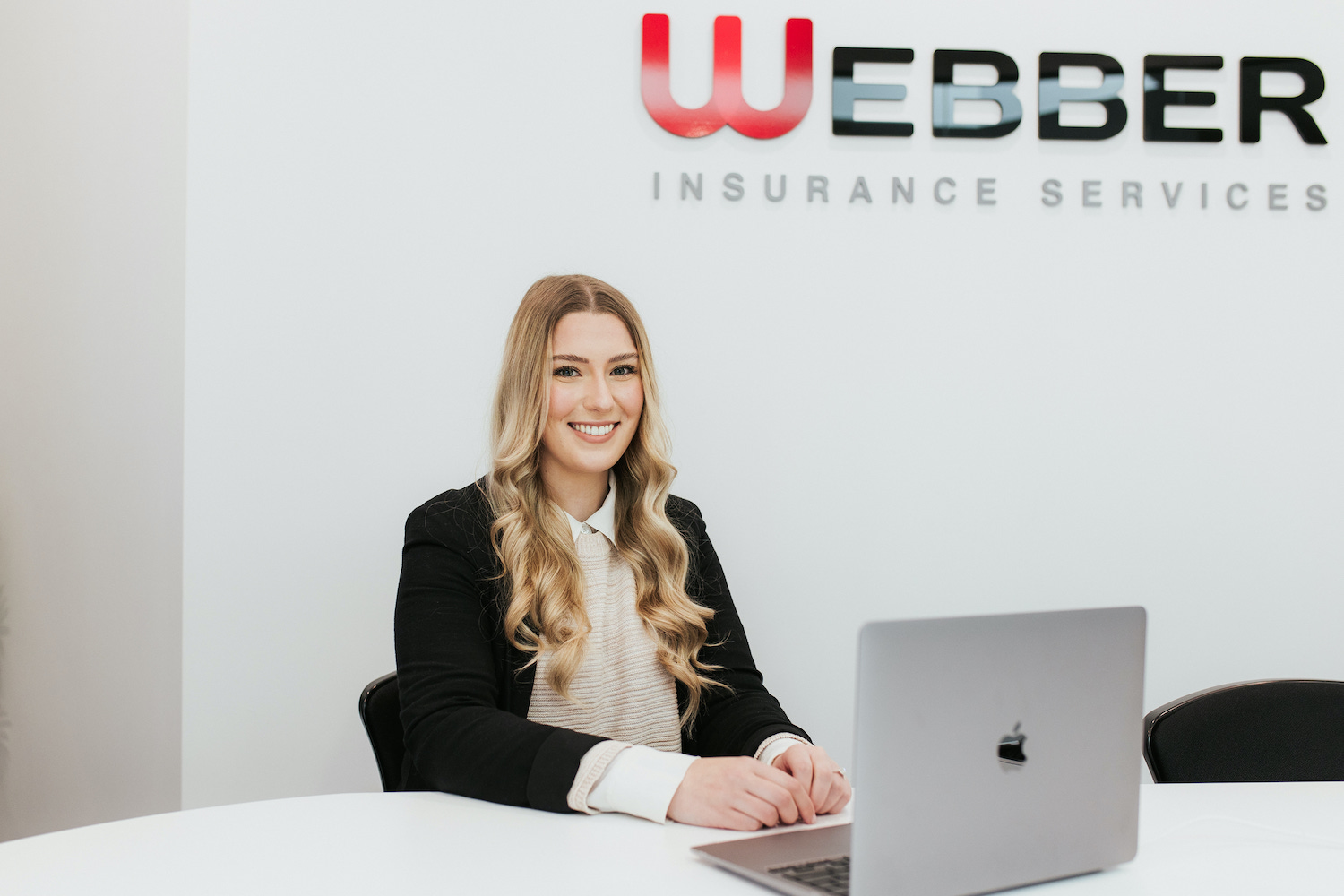 6. Not Checking Insurance Before Signing Contracts
Getting Advice Beforehand
Before you sign any contracts, it is wise to get advice to understand how it affects your insurance. An insurance expert can guide you on this.
Making Sure Your Insurance Fits
Contracts can bring new responsibilities and risks. Ensure your insurance covers these new aspects of your business.
7. Letting Someone Else Handle Your Insurance
Insurance is critical to safeguarding your business. It's not just about purchasing a policy but understanding what it covers and ensuring it suits your business needs.
Letting an employee with little experience handle your insurance can lead to misunderstandings and inadequate coverage.
As a business owner, taking charge of your insurance ensures you have the proper protection in place. It's about making informed decisions that shield your business from unexpected financial blows.
Conclusion
Avoiding these common insurance mistakes can save you time, money, and a lot of stress. Remember, insurance protects your hard work and helps your business thrive through thick and thin. If you're unsure, reaching out to a trusted insurance broker like Webber Insurance can set you on the right path. 
So, don't let insurance jargon scare you. With the proper guidance, you can make informed decisions to keep your business safe and thriving. To learn more about the different insurance coverages and get a quote, visit our Business Insurance page.