This article was originally published in NIBA Insurance Adviser May 2022 edition, and was written by Sue-Ellen Horton.
The triple whammy of catastrophic natural disasters, global pandemic and on-site theft has shaken the construction, plant and equipment insurance sector. And with supply-chain issues resulting in skyrocketing costs for new and replacement goods, it could be a long road back.
While much talk of 'long COVID' has focused on the people who continue to suffer the after-effects of the virus long after the initial impact, the term could very validly be applied to the many areas of insurance, too. Lockdowns and construction site shutdowns have left the industry reeling.
During the pandemic, supply chain issues caused massive price surges and lengthy delivery times for new or replacement items, which in turn sent second-hand prices for everything skyrocketing.
As if that wasn't bad enough, the Australian pandemic experience was bookended by the twin natural disasters of fire and flood. The last fire of the devastating Black Summer bushfires of 2019-20 was officially extinguished in March 2020. This would turn out to be literally just weeks before the world succumbed to coronavirus.
And at the other end of the pandemic, just as life was starting to creep out of lockdown and tentatively try to resume, the east coast of Australia was hit by once in a lifetime floods.
Alongside the natural disasters, let's not forget about on-site theft which was always a big problem for the industry.
"The building and construction sector continues to struggle with a huge increase in on-site-thefts and this certainly isn't helping the industry, which is already facing other significant challenges, including the cost of building materials going through the roof, as well as significant supply shortage," says Angela O'Neil, General Manager Broking at Resilium Insurance.
"It's estimated that a whopping $650 million of high-cost construction machinery is stolen from work sites around Australia every year, so this is a huge issue for both construction businesses and their insurers."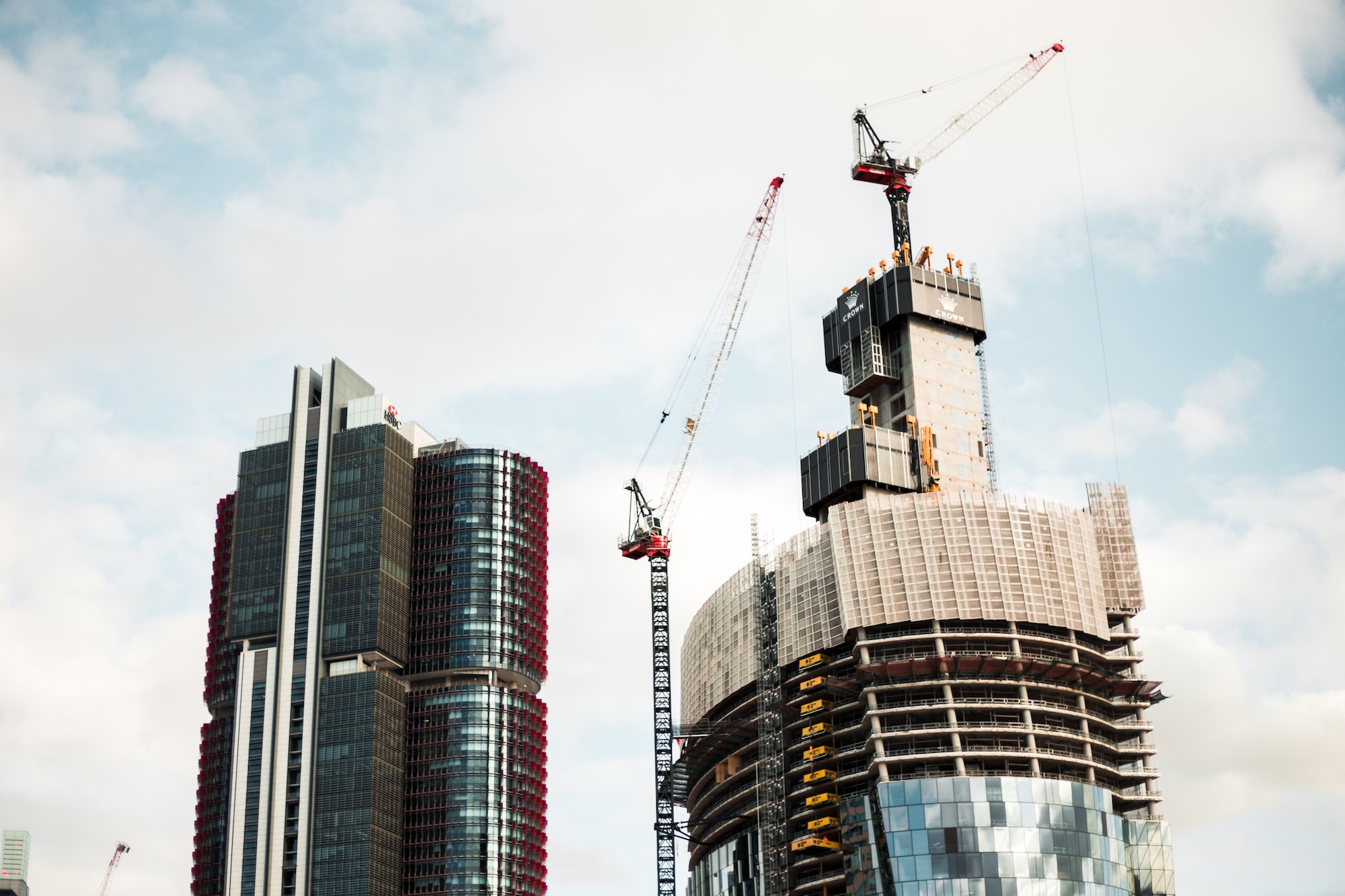 Massive Insurance Claims Hitting Hard
Together, all of these factors have combined to leave the industry facing some significant claims – a situation exacerbated by the recent floods in Queensland and New South Wales.
Daniel Webber, Director of Webber Insurance Services, says, "This is straining insurers' resources to review, assess, settle and pay claims."
The strain being placed on insurers, coupled with a lack of suitable replacements, means more claims are being cash-settled, explains Webber.
"There is a massive shortage of plant, vehicles, materials, trades, repairers and so on, so clients with valid claims are either waiting or being cash-settled. Cash settlements on total losses are challenging because clients are struggling to find anything available to buy – it's either too expensive or not available."
While cash settlements for plant, vehicle and materials, for example, can help compensate a loss to some extent, replacements are genuinely preferred. However, with ongoing supply chain issues, replacement items are hard to come.
As a consequence, the market value for items, including second-hand items, has increased significantly – which leads to an underinsurance issue if the equipment has been insured at a specific value.
And, if it's been insured at market value, that's causing a problem for insurers – which, in turn, is having a knock-on effect for clients.
Webber says, "Insurers are paying higher settlements on 'market values' due to availability, however the premiums they collected on these risks aren't suitable for these losses and therefore, they're losing money.
Premiums are going up, capacity is going down, which is generating tough conditions where clients are ultimately paying more for less.
Under insurance is a huge issue because the sums insured on vehicles and construction projects aren't suitable to cover inflated costs. Clients are sustaining massive uninsured losses due to things like liquidated damages (and) project delays for losses that are largely outside their control."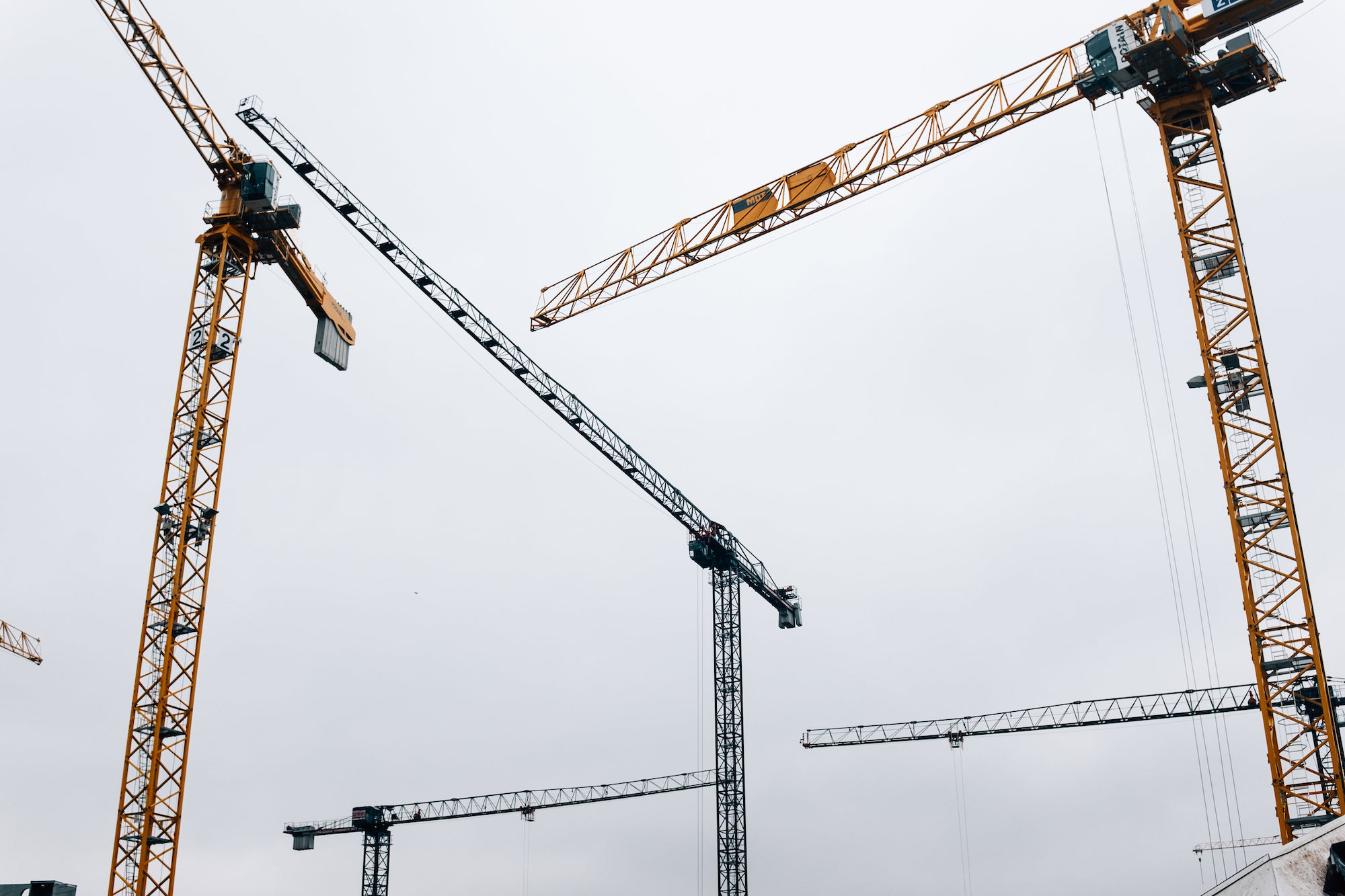 Minimising The Risk For Clients
Every good broker will review clients' policies at least annually, and work on renewals with plenty of time to spare – however, it's often the insurer who's most influential when it comes to writing new of updated policies.
Fortunately for this sector, there are potentially some options out there.
Matt Cairns, Managing Director at Rensure Insurance & Risk, says, "We are finding new and current insurers in the market who are targeting certain industries and items, which allows us to negotiate rates."
And every insurer wants to see the right mitigation measures in place.
"There are also some pretty easy and low-cost ways to minimise risks," says O'Neil.
"For instance, keep the construction site locked down tightly after hours. Keep the lights on at night, and ensure that the surroundings are continually monitored and deemed safe.
Register the names and details of all visitors who come to the site as some theft still takes place in broad daylight, and finally, ensure everyone who is on-site is protected from injury.
Some businesses have also looked at additional ways to reduce theft, including security patrols, 24-hour CCTV cameras and the installation of tracking devices implanted on key equipment."
For a sector that's been turned upside down over recent years, the path back to some semblance of normality will be made of many small steps.
The Insurance Adviser May 2022 issue is available online here.