Welcome To Webber Insurance Services
Thank you for entrusting your insurances to Webber Insurance Services. We pride ourselves on being the leader in providing expert professional insurance solutions to SME's whilst maintaining our personal touch.
Being part of the Steadfast Group, which is the largest insurance broker network in Australia, provides us with flexibility and influence when negotiating with Insurers on your behalf. 
Our mission is to ensure that you and your business have the right protection in place should something unforeseen happen. We take the time to understand your business and the risks you face.
Our Insurance Products
We will find you the right insurance product for your business. We do all the research and comparisons for you, so you'll get access to best insurance policy, at the best rate, for your business.
Business & Office Insurance
Tailored Insurance For Associations
We specialise in creating insurance packages for Associations and their members. If you think we can help, talk to us today!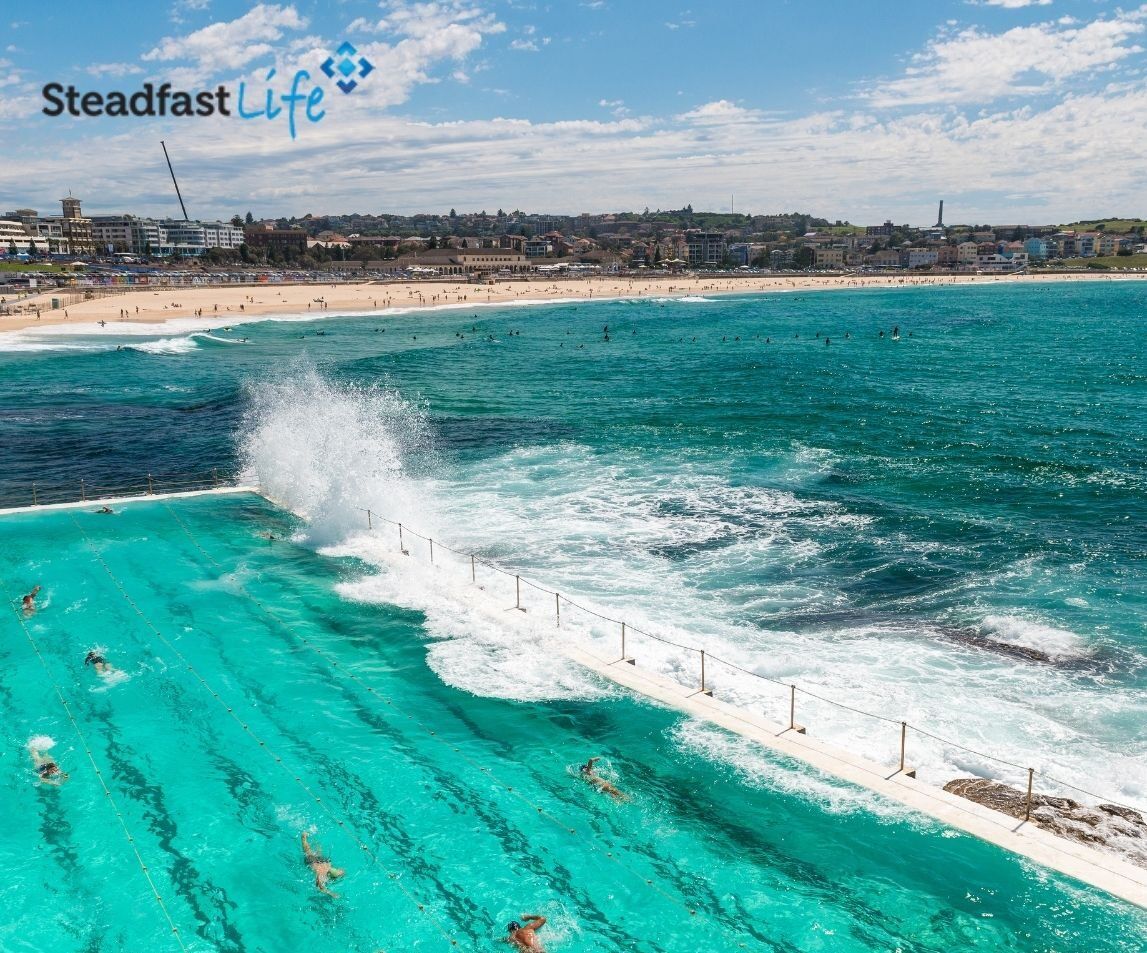 Benefits For You
Steadfast are making it easier for us to address the needs of our customers who require life solutions.
The Steadfast Life offering:
Income Protection Insurance
Learn More About Life Insurance
Referral Program
Why not share your experience with Webber Insurance Services with your network of friends and family? If your referral takes up a policy with us, we will thank you with a $50 Gift Card!
Learn About Our Referral Program
Making A Claim
If the unfortunate does occur, have peace of mind that we are here to assist. Our team of insurance professionals will work with you throughout the entire claims process to get you back on your feet as soon as possible and with minimal hassle. 
Please remember, it is important to call us as soon as you are aware of a claim or circumstance. 
Do not respond to claimants or allegations against you.

Call us on 1300 932 237 or email us.

Complete the notification form.

Leave it to us. We will maintain communication with you as the claim progresses.
Make A Claim
CHRIS WEBBER
Managing Director / Insurance Broker
DANIEL WEBBER
Director / Insurance Broker
AHSHA WEBBER
Financial Controller
ELIZABETH WEBBER
Administration Manager
JESSICA DAMETTO
Insurance Broker
NIKIA GOERS
Broker Assistant
VANESSA LEAK
Broker Assistant
Frequently Asked Questions
Insurance advice you can trust