Over the weekend, Chris and Daniel from the Webber Insurance Services team were pleased to attend the BDAV Building Design Awards held at the National Gallery of Victoria.
Both Chris and Daniel enjoyed a fantastic night, assisting with the presentation of a number of awards to BDAV members including the Residential Design: New Houses $500k-$1m award which went to Designs by Nature, with a commendation awarded to Glow Design Group.
It was a great opportunity to put some 'faces to names', meeting quite a number of our valued BDAV clients who we have had the pleasuring of dealing with since taking the reigns as the BDAV preferred insurance broker.
Also in attendance as a presenter on the night was Vogue Living Australia editor-in-chief and The Block judge Neale Whitaker, whom Chris and Daniel had the pleasure of meeting and presenting with.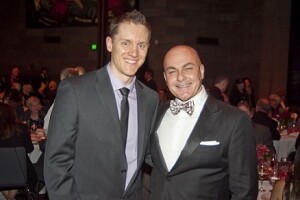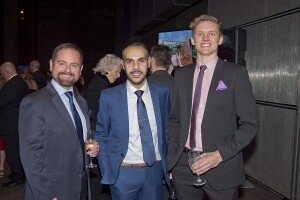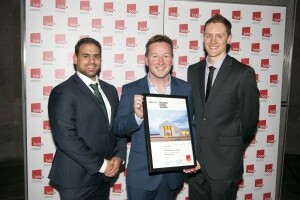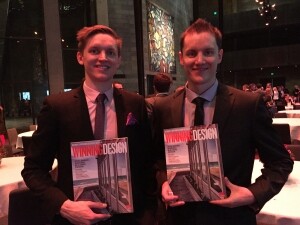 Both look forward to attending the BDAV Building Design Awards in 2016! Find out more about our role as the BDAV insurance partner.